MAINTENANCE
Over time the central heating, the air conditioning system, your plumbing deteriorates resulting in low efficiency and even often breaks down resulting in cost and hassle.
Apart from the fact that with the maintenance you will feel safe and comfortable, it will relieve you with unnecessary expenses. Sometimes a simple setup can save you a lot of money.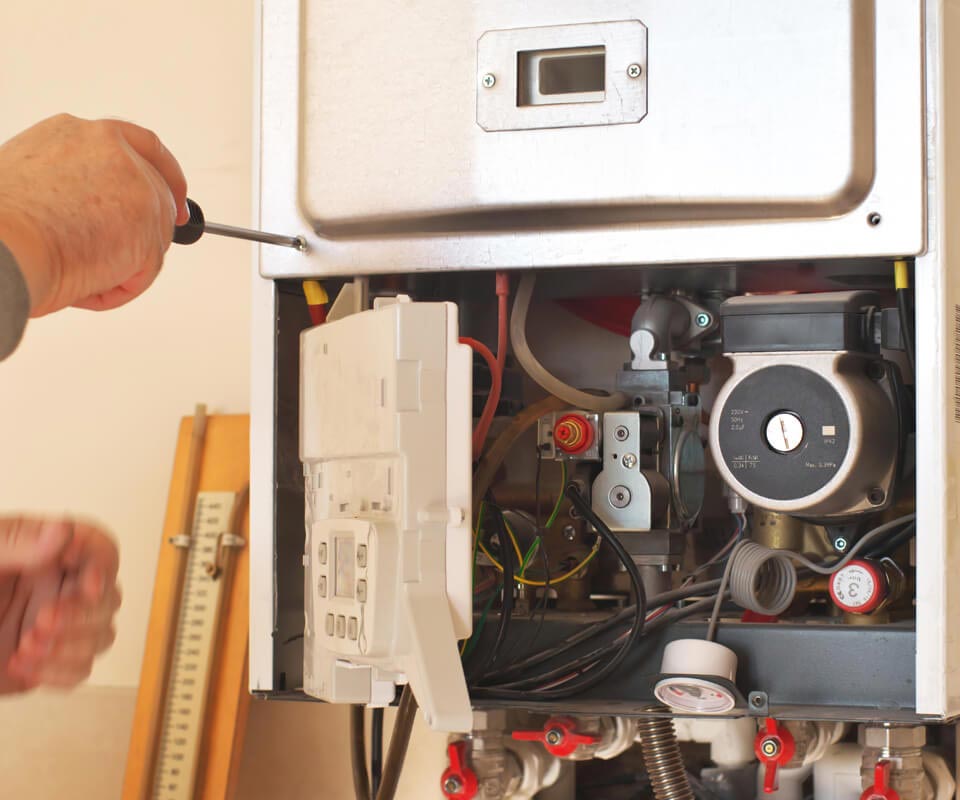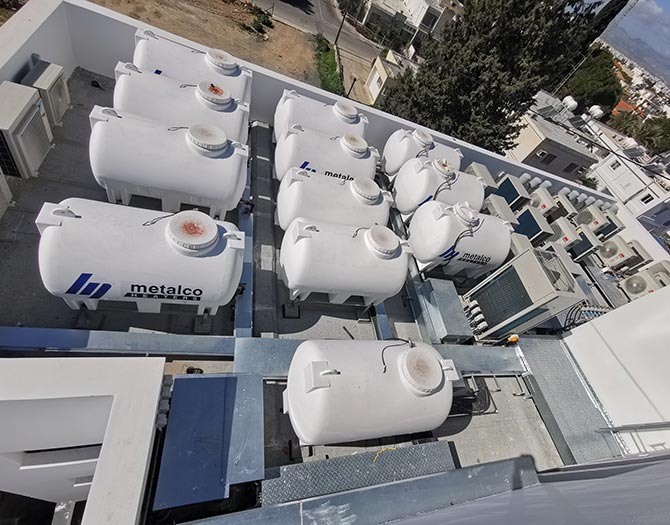 PREVENTIVE MAINTENANCE CONTRACTS
VAKO Air Condition Ltd offers you precautionary maintenance contracts to ensure that your machines will work normally all year round with less cost and longer life.
Our deals cover all types of equipment, ceiling cooler, HEAT PUMPS, VRV SYSTEMS, Oil & Gas Boilers, Pumps, Air Conditioners, Solar.
IN DETAIL, THE MACHINES WE MAINTAIN ARE:
ROOF COOLERS
HEAT PUMPS
VRV SYSTEMS together with indoor units of solid or other type or with HYDROBOXES for underfloor heating
OIL BOILERS (clean or dirty) and GAS BOILERS
AIR CONDITIONERS - Cleaning the filters, disinfection, gas control
SOLAR SYSTEMS
CENTRAL VACUUM CLEANER SYSTEM.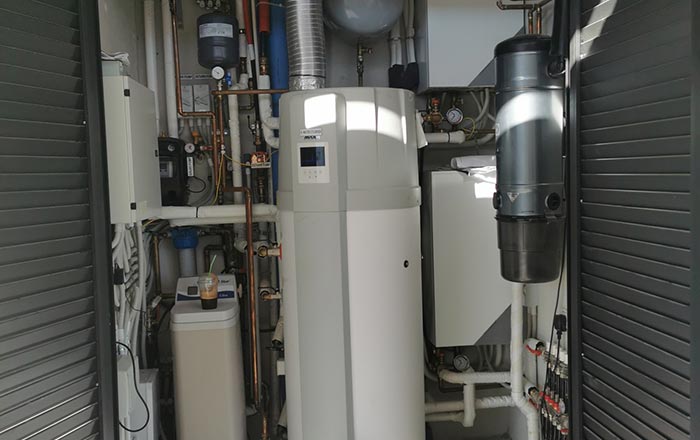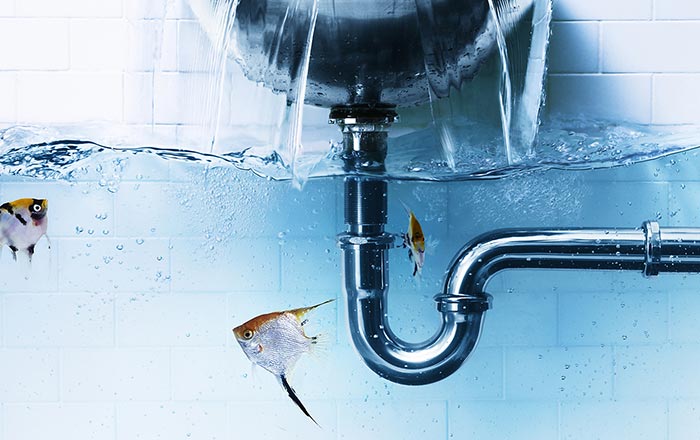 PLUMBING SERVICES
VAKO mechanical contractor services include plumbing support such as:
drainage and check for leakages
replacements, taps, mixers
water, sewer and gas line replacements
hydro-jetting maintenance
sewer line inspections
general building plumbing maintenance.