WHO WE ARE
VAKO Air Condition Ltd specializes in the installation of sewers, plumbing hot, cold water, central heating systems, air conditioning, and fire fighting in homes, buildings and even industrial premises.
VAKO Air Condition Ltd uses design programs at the beginning and ends with the imperfect designs. Our team has the knowledge to finish all the design and planning work in our offices. The management of the company sees all the agreed projects, not formally as an entrepreneur against the client, but as a contract between partners for a long-term cooperation that will benefit both.
Each of our employees is encouraged to constantly acquire skills and knowledge that will help him reach the maximum of his potential.
VAKO Air Condition Ltd is proud of its history and all the work it has done to date.
We are member of the associations ΣΕΜΗΕΚ and ΚΕΒΕ.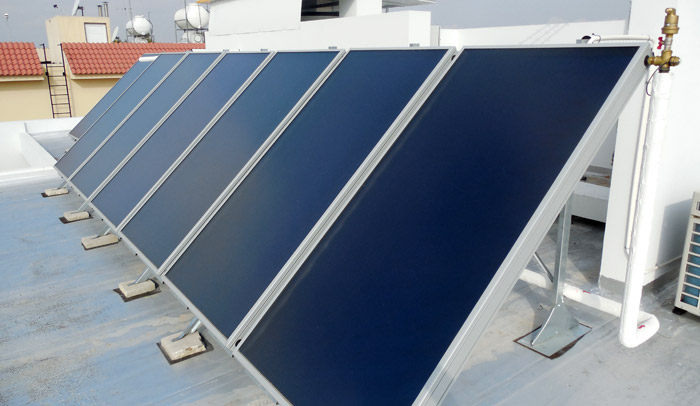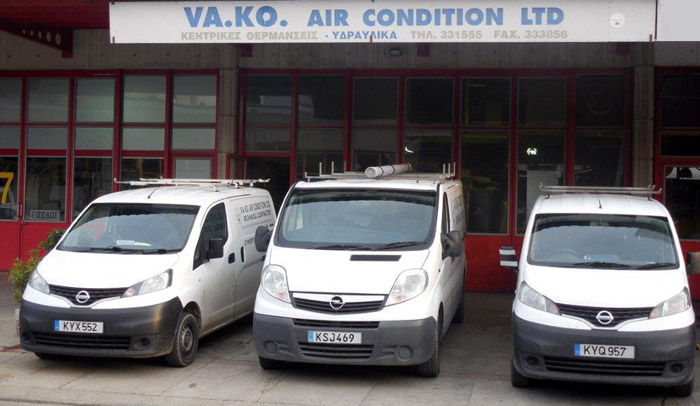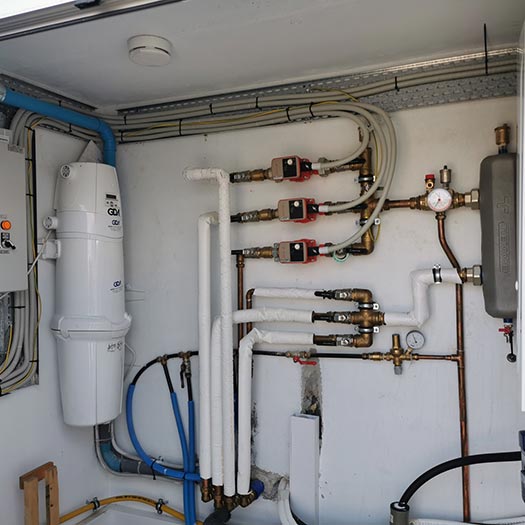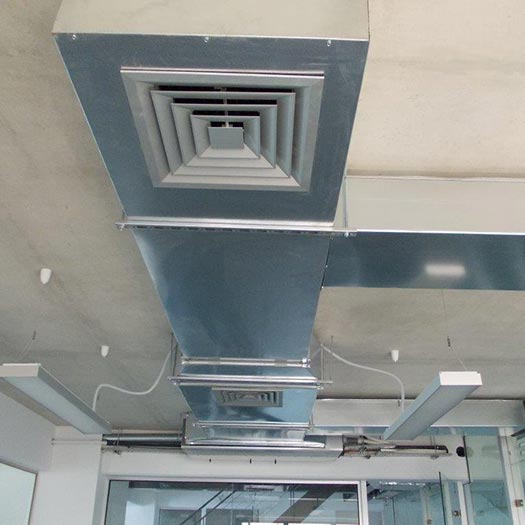 EXPERIENCE OF VAKO AIR CONDITION LTD
Our roots in the industry go back 30 years. We are proud to serve the construction industry in Cyprus with dedication and integrity. Over the years we have gained experience and knowledge in all areas of mechanical services in the construction industry. Our customers are our partners. Our relations are mutual and with trust. We learned this by working with our clients year after year.
We had the privilege of working with very good architects and engineering offices. We worked with very good contractors and craftsmen in the construction sector.
We are proud to offer the engineering that ensures them a safe and secure project.