About Vako Air condition Ltd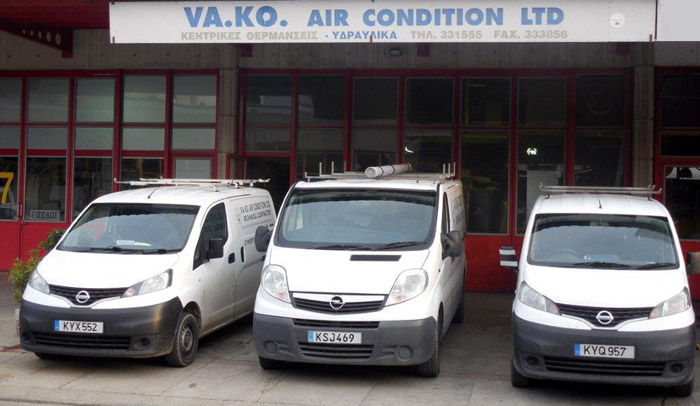 Vako air condition ltd mechanical Contractors specializes in providing water, waste, gas systems, central heating and air conditioning installations for residential, offices, commercial or even industrial purposes.
Vako air condition ltd mechanical Contractor utilizes its CAD for the initial installation and ends through the final "as-built" documents. Our teams have the equipment and the expertise to complete the work "in-house".
The company's management sees each contract as an agreement, not just between a business and its customers, but between partners that wish to create a close and mutually beneficial long-term relationship.
Each company's employee is encouraged to continually refine his or her expertise and grow in their craft, reaching their full potential.
Vako air Condition Ltd is proud of its history, our employees and the work we've done over the years.
Vako Mechanical Expertise

Our roots in the industry reach back over 25 years. We are proud to serve the construction industry in Cyprus with dedication and integrity.
Over the years we've gained expert knowledge in all aspects of the mechanical engineering, building sector.

Our customers are our partners. Our relationships are based on mutual respect, trust, and years of working side by side. We are privileged to work with the finest Engineering consulting offices, Developers, Architects, designers and craftsmen in the construction industry. We are proud to provide the contracting, engineering that secure their business goals.

We're optimistic about the future.
We hope that you will consider working with us. Let us show you what we can do.